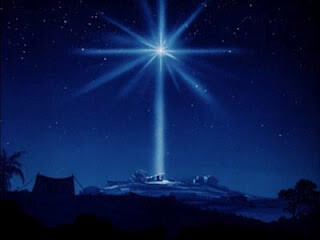 It is important to prepare your heart and soul, as well as your body, during the Bethlehem Journey. Our hope is that this season of Advent will be a time of spiritual growth for you and your family. Any of the recommended activities will deepen your spiritual journey with our Lord and with each other. If done in the spirit of growing in your relationship with Him and those with whom you live or work, this Advent season will hold special meaning for you.
Open your eyes and your ears; look and listen.
Spiritual Miles
1 mile for daily prayer, eating a meal with a loved one, encouraging someone, driving someone to church, attending worship, donating to the food pantry or charity.
2 miles for visiting someone in a nursing home or hospital, taking someone a meal, a random act of kindness, attending Youth group.
1 mile for each 15 minutes of reading the Bible or a spiritual book.
1 mile for each 30 minutes of volunteer work or taking part in family sharing time.
Record your miles below.