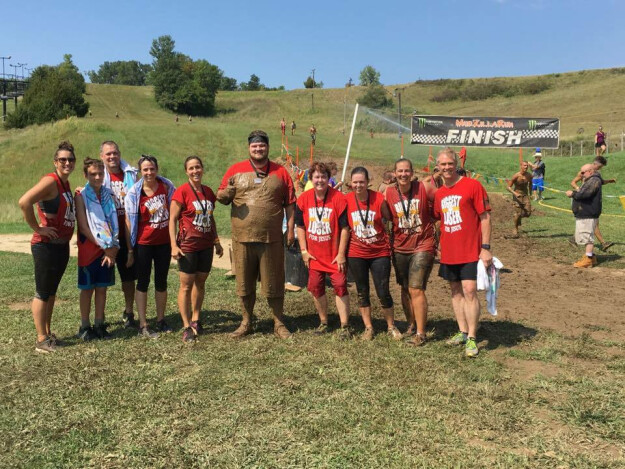 Life is not meant to be lived alone. You were created to experience life with others. Fellowship groups are a community experience of three or more people who gather for fun activities and to form friendships. See below for a variety of fellowship groups and a list of any upcoming activities! You can contact the group leader to be added to their email list as well.
GROUPS
Adventure Club
Do you enjoy adventure? Join this group of people in doing different fun and adventurous activities around town. From mud runs to scavenger hunts, this group likes to have fun!
Contact Mandy Barkhaus to get involved!
Boomers Laughing Together (BLTs)
This group of baby boomers meets five to seven times a year for various activities, including concerts, plays, picnics, outings, game nights and more. It's a great way to meet other people of approximately the same age and of similar interests.
Email Debi Lees
Seasoned Perennials
Enjoy food, fellowship, games and sometimes a special program. This daytime group meets for lunch and fellowship on the second Thursday of each month except December, January, and February, from noon-1 p.m. Retirees and "about to be" retirees are welcome.
Email Marlene Sellers
Young Family Fellowship
If you are looking to connect with other young families at St. Andrew's, this is the group for you. We gather together periodically for fun and fellowship for events like a visit to the pumpkin patch, dinner, a trip to the splash pad and many other activities. Some events include kids, others are adults only.
Email Abby Johnson
Volleyball
Volleyball meets September through May in the Family Life Center. It's an ongoing activity every Sunday evening from 6:30 to 8:30 p.m. Adults of all levels are welcome.
Email Alan Brugler