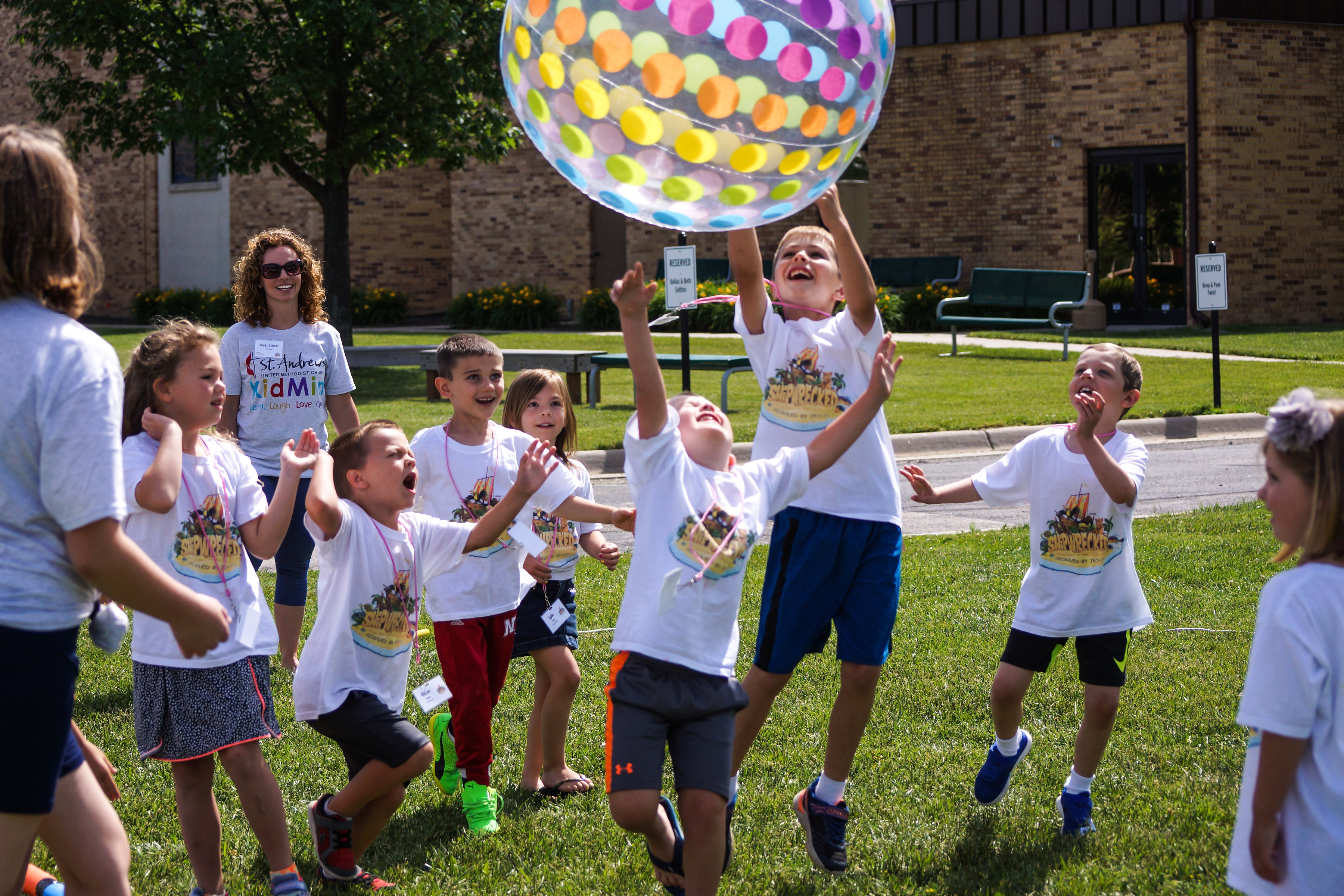 St. Andrew's KidMin offers a variety of programs and events throughout the year for children to grow in their faith, serve the community and make new friends. We invite kids to get involved!
Vacation bible school - June 15-19
The health and safety of your children are always our highest priority. Given the current gathering guidelines related to COVID-19, we are excited to announce that we are still having VBS. This year it will be a Virtual VBS experience that can be held in your home as a family!
Get ready for your VERY BEST SUMMER in 2020! FOCUS VBS will help kids dive deeper into their faith by putting the FOCUS on God and His amazing plan for us. Your preschoolers through preteens will have a blast as they discover how to trust in what they CAN'T see because of what they CAN see.
We'll use this week to explore four different ways we can FOCUS on God: HEAR, TALK, PRAY, LIVE