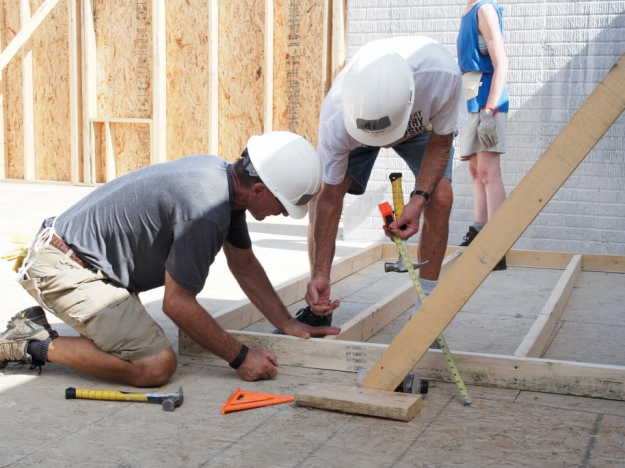 At St. Andrew's we are dedicated to serving others in our community and in our world so that all might see and feel God's love through our actions.
We are focused on blessing our schools and feeding the hungry. We make weekly trips to Living Hope Food Pantry to keep their shelves stocked with basic, high-demand items. We hope you will consider plugging in to one of our many mission opportunities.
Get Plugged In
Bless Our Schools Ministry Team
Hunger Ministry Team
Siena Francis Lunch Preparation
Habitat for Humanity - Elkhorn Coalition
Mission Trips
To get connected to any of these ministries contact Abby Johnson.