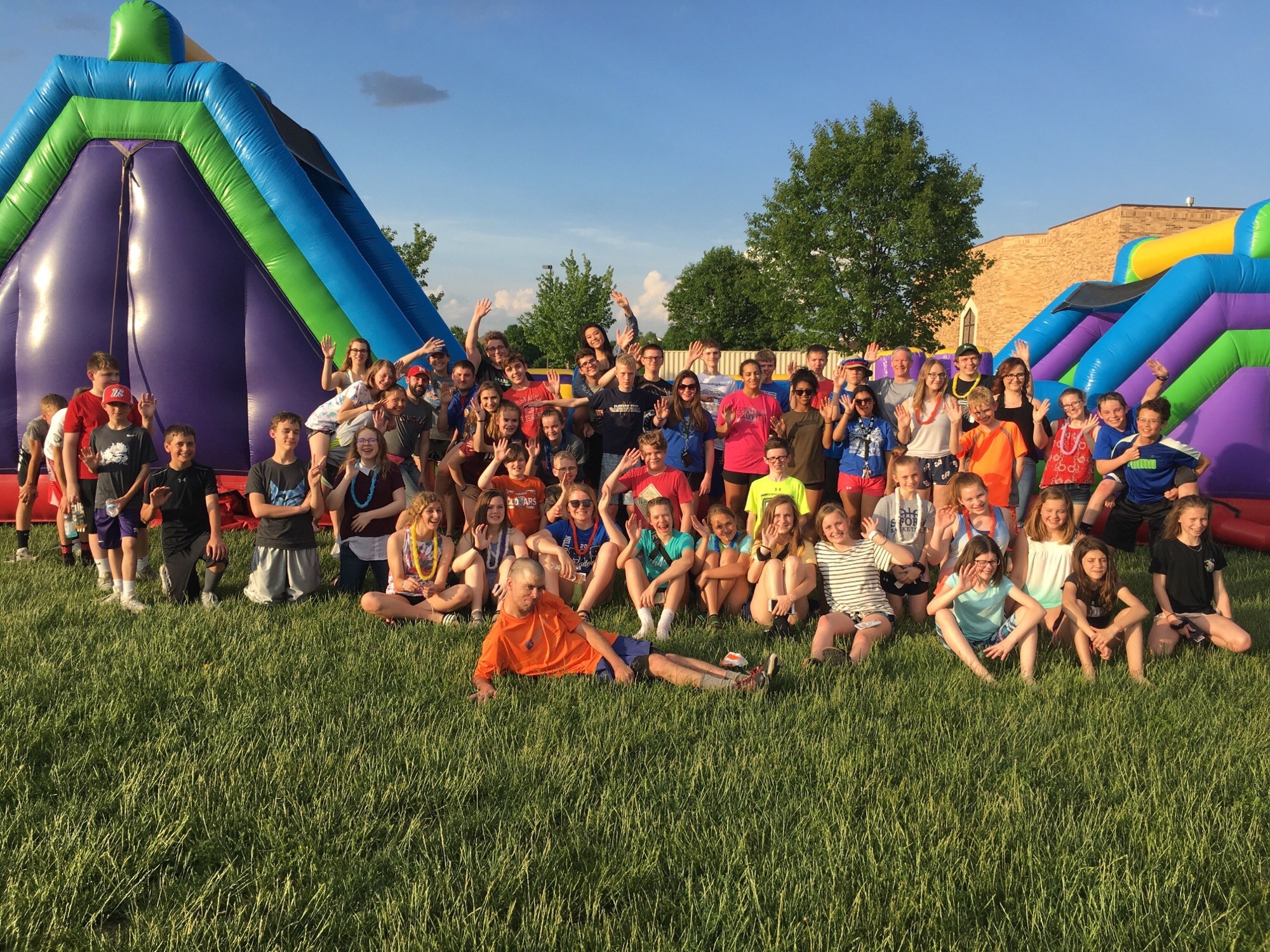 At St. Andy's Youth, our goal is to create and open and loving community where middle school and high school students can learn and practice following Jesus together. Our programs and events are open to all students in 6th-12th grade. We would love to have you join us!
Join Us For...
Middle School Youth Group - Wednesdays from 6:30-8:00 p.m.
High School Youth Group - Sundays from 6-8 p.m.
Lots of Special Events throughout the year!
Confirmation 2020 - Register Here!
To keep up to date on everything happening at St. Andy's Youth, you can check the church calendar, or follow us on Facebook and Instagram.
If you have any questions, please contact our Youth Director, Jake Wiese: