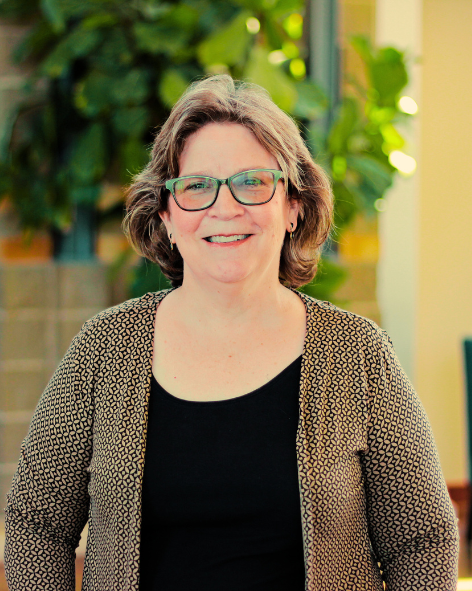 Sheila Coleman
Preschool Ministry Director
Office: 402.431.8560 ext. 42
As the director and a long-time St. Andrew's member, I'm proud to be part of a program that offers a safe, nurturing learning environment for the young children of this church and the surrounding community. Through my work with young children and families, I have gained a great deal of insight into what is involved in being an effective teacher, maintaining productive classroom communities, and building a strong program.
I am an Omaha native, and have earned both a BSBA in Marketing and a BA in Early Childhood Education at the University of Nebraska at Omaha. I gained much of my hands-on experience in working with little ones as a lead 3-6 preschool teacher at an Omaha-area Montessori school. My roles in children's ministry here at St. Andrew's have included VBS Bible Time leader, Sunday School teacher, small group Bible study leader, and serving on the Children's Ministry leadership team.
When I'm away from work, I enjoy spending time with my family – my daughter (Erin) and son-in-law (Josh) who live in Chicago and son (TJ), a recent college graduate now living and working in Washington, DC. My other interests include cooking/baking, watching live theater/concerts, spending time outdoors, and watching sports (especially Husker football). I am eager to build relationships with Beginnings Preschool families and provide the best early learning experiences for each child in our program!