At St. Andrew's, our mission is to build young disciples excited to share the love of Jesus Christ. We strive to provide a safe place where faith, family, and wholesome fun prepare our children with the tools they need to succeed in school and in life. KidMin serves children from birth through 5th grade. Learn more about KidMin at St. Andrew's!
KidMin Weekends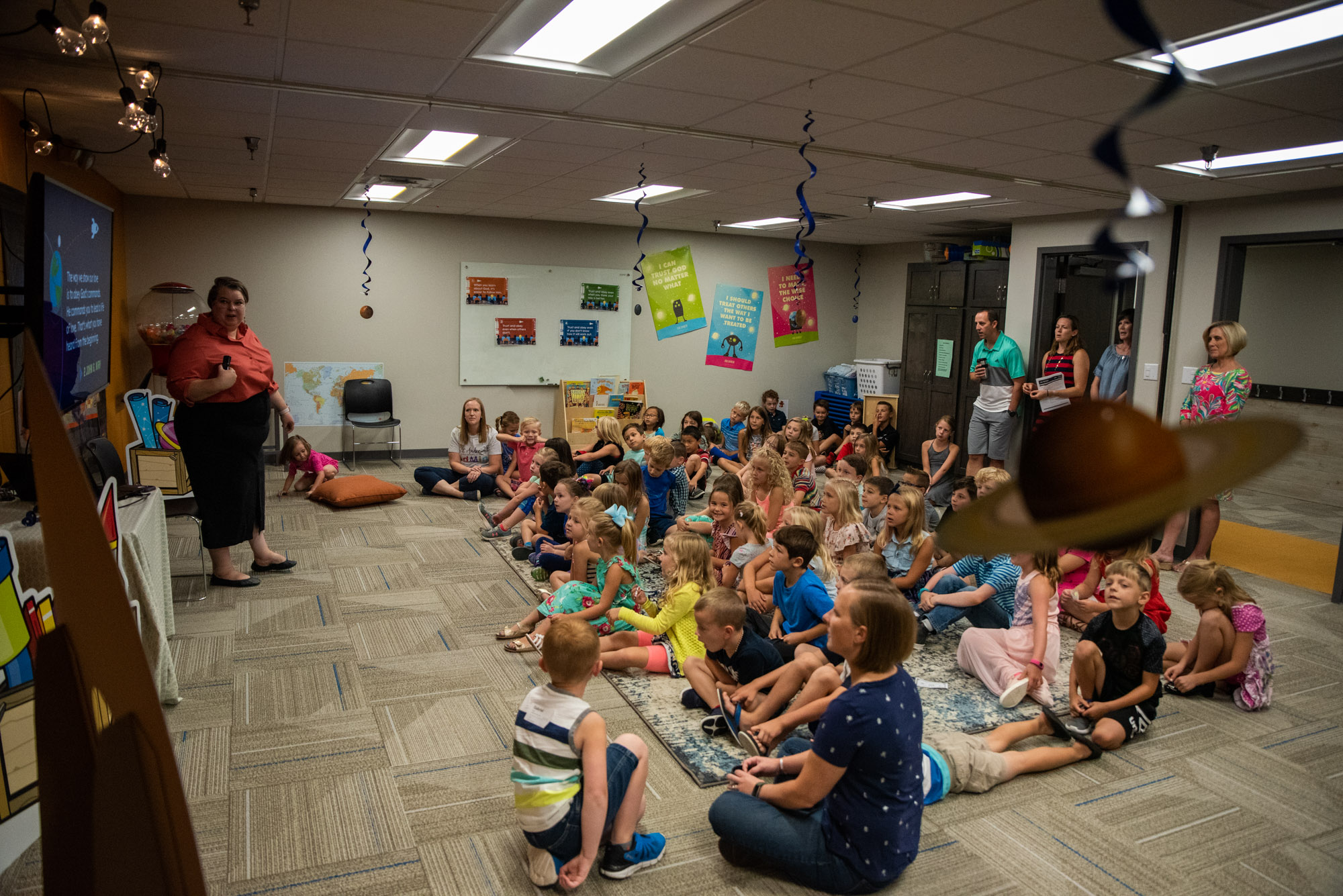 Worship at Home: Currently, we offer a quality weekend KidMin worship video experience that can be found on our KidMin YouTube channel. These videos are available for three different age levels:
Preschool; Elementary Kinder-3rd grade; & Preteen 4th & 5th grade.
Worship on campus: KidMin Worship for all ages is available. Check-in at the Family Life Center (FLC) lobby. Nursery meets in StACK 110; Preschool in StACK 117/118; and Elementary is in the FLC during our weekly service. Learn more here. Children are always welcome in the sanctuary, there are single-use busy bags available.
KidMin Programs & Events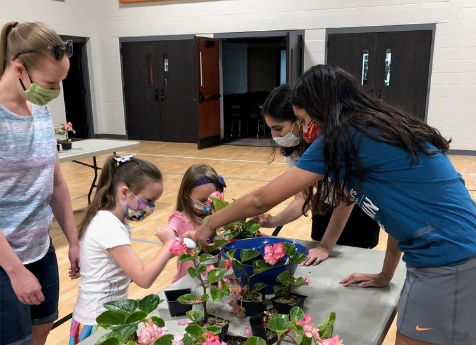 St. Andrew's KidMin offers a variety of programs and events throughout the year for children to grow in their faith, serve the community, and make new friends. One way they can engage right now is with Be the Church Bingo. Download the card here and learn more. We invite kids to get involved! Watch the KidMin Calendar for upcoming opportunities!
BEGINNINGS PRESCHOOL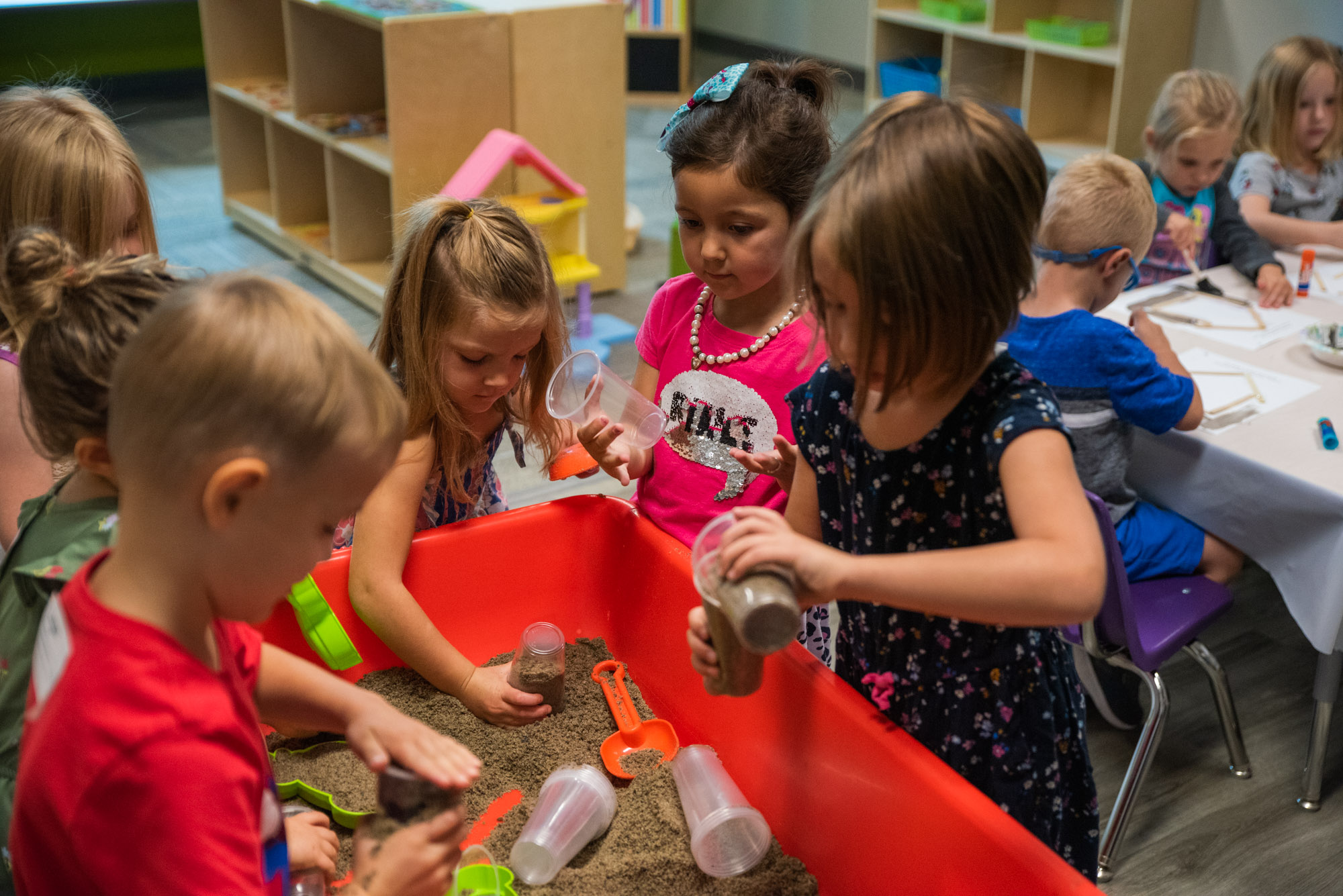 Following the examples of our namesake, Andrew - the first to follow Jesus - we will successfully lead your child through many firsts as they begin their academic and spiritual journey.
Safety
All volunteers are required to complete the "Safe Gathering" training. Safe Gatherings is a comprehensive system that incorporates an application, abuse prevention training, several levels of background checks, and reference checks for people who volunteer or are employed with churches.
St Andrew's Center for Kids (StACK), is equipped with locking doors, video camera doorbell and remote entry system. The doors are closed once the worship service begins. When the service is over, the doors will be reopened, and all caregivers must show matching claim stickers to that of their child's in order to leave with their children.