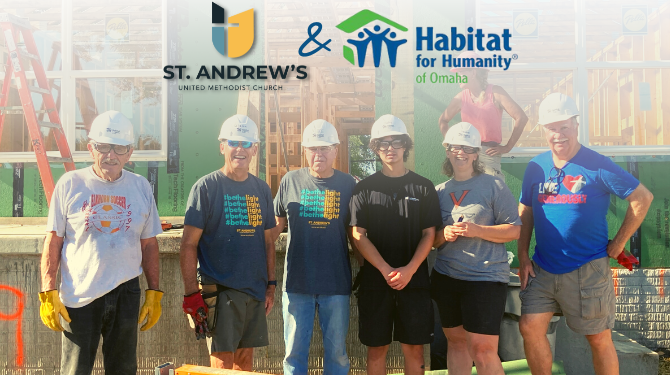 Friday, March 24, 2023
,
8:30 AM - 3:30 PM
No experience needed! Habitat For Humanity needs willing hands to help with their next building project. Don't hesiate to contact Glenn Thomson to get more information about Friday, March 24th!
We'll be indoors today, so all volunteers must be at least 18 years old.