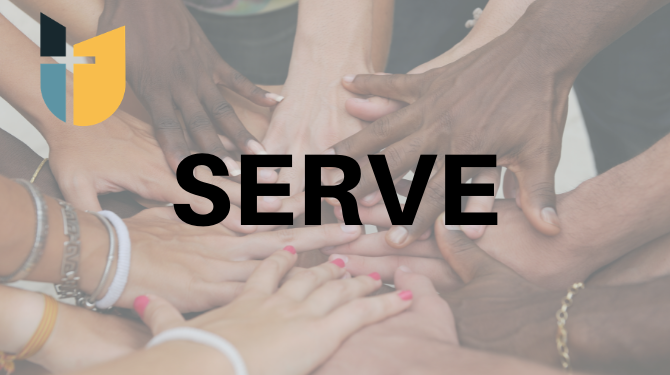 Tuesday, November 30, 2021
Eagle Scout Service Projects
We're proud of Cameron Scheet & Sam Wise for helping two different ministries with their Eagle Scout Services Projects. Support our youth and the mission of Salvation Army by donating a blanket OR dropping off clothing items for NorthStar/Antonio's Locker. Boxes located in the rotunda have a list of what items & sizes are needed for items such as coats, gloves, & athletic shorts.