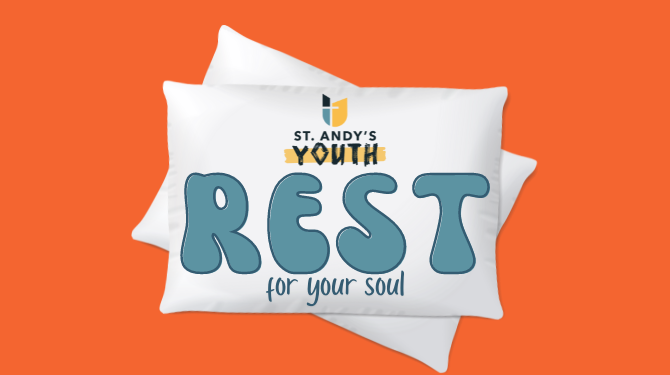 Friday, October 14, 2022
,
5:00 PM - Sunday, October 16, 2022, 12:00 PM
Our first-ever St. Andy's High School Retreat is October 14-16 at Camp Fontanelle!
Come join us for a weekend of spiritual growth, relationship building, enjoying the outdoors, and most importantly, REST.
We will leave St. Andrew's at 6 pm on Friday, October 14 and return by noon on Sunday the 16th. Any student in grades 9-12 is welcome and encouraged to join us! The cost for the weekend, which will cover lodging and all meals, is $75. But we never want money to get in the way of students participating in our ministry, so if this cost is prohibitive please contact Jake about scholarship opportunities!